The Highest Precision in Track-Etched Membranes
Making the world safer, healthier, and more productive, all while delivering an unparalleled level of customer service and applicational experience to help bring your innovation to life.
Short Lead Time
World Class Service
Product Quality

Built to Grow
Technical Support
Network of Filtration Professionals
OUR LEADERSHIP TEAM
Forward Thinking. Customer-Focused. LOCATIONS
Oxyphen has two manufacturing facilities – one in Germany and another in Switzerland. Both are ISO 9001:2008 and ISO TS 16 949:2008 certified and have full clean-room capability. Long-term agreements with scientific partners ensure the use of the ion beam accelerator for the beaming process.
Germany
Lottstetten
Oxyphen GmbH – Automotive & Industrial
Industriestrasse 10
DE-79807 Lottstetten
ISO Certifications:
Oxyphen GmbH: ISO 9001:2015 EN
Oxyphen GmbH: ISO 9001:2015 DE
Oxyphen GmbH: IATF 16949:2016 EN
Oxyphen GmbH: IATF 16949:2016 DE
Switzerland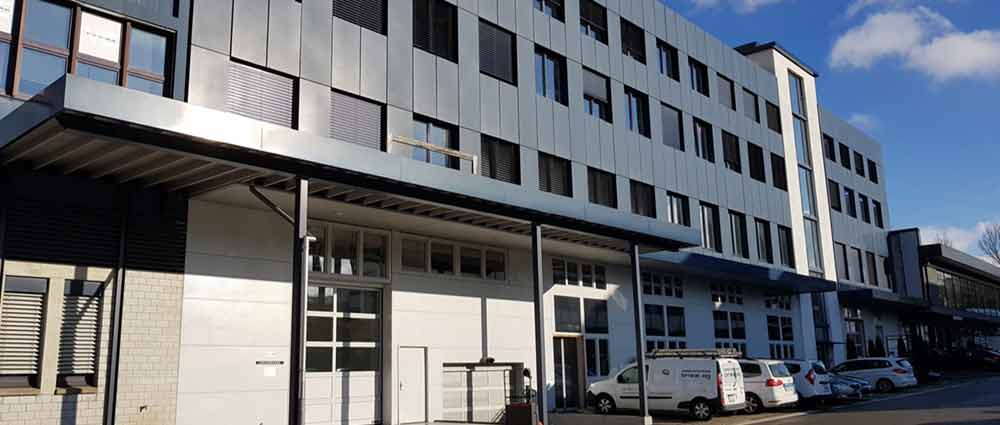 Wetzikon
Oxyphen GmbH – Life Science
Giessereistrasse 1
CH-8620 Wetzikon
ISO Certifications:
Oxyphen GmbH: ISO 9001:2015 EN
Oxyphen GmbH: ISO 9001:2015 DE
Unique-Mem GmbH: ISO 9001:2015 EN
HISTORY
Oxyphen GmbH was founded in 1953
With over 60 employees located in our Switzerland and Germany manufacturing facilities, Oxyphen has the resources and expertise to serve as a global leader in microporous track-etched membranes and membrane products.
For more than two decades, Oxyphen has developed and manufactured customized membranes and membrane devices for applications in automotive, healthcare, and industrial markets. From membrane development to construction of a membrane assembly through large volume production, Oxyphen offers a complete service for our customers.
In 1990 we established Oxyphen GmbH in Dresden, Germany and focused on the development and production of track-etched membranes made from polyester. Two years later we added the laminated track-etched membranes for industrial purposes and continued our development of microporous track-etched membranes for controlled drug release in 1993. In 2020, Oxyphen became a member of Filtration Group.
About Filtration Group
Filtration Group is on a mission to make the world safer, healthier and more productive by providing mission-critical filtration solutions that are designed to enable advanced healthcare capabilities, provide clean air, and drive productivity. Filtration Group partners with a diverse set of customers across a broad spectrum of life sciences, indoor air quality and industrial applications. Our global workforce is united by an entrepreneurial culture centered on trust, in which our leaders exhibit a bias for action. We serve our customers from 165 locations in 27 countries.
Contact Us
Interested in speaking with one of our track-etched membrane experts?