We are engineers, scientists, designers, inventors and problem solvers. We are community leaders, moms and dads, athletes, artists, dancers, musicians and so much more. While we celebrate our differences, we all remain united in our mission of making the world safe, healthier, and more productive.
Rob Carpio
Group President, Filtration Group Life Sciences
Rob Carpio III has served as Group President for Filtration Group's (FG) Life Sciences businesses, which includes Oxyphen, since January 2022. He joined Filtration Group in October 2017 as President of FG's Purafil business, leading the company to increased sales and profitability under his tenure through June 2019. He then took and replicated that success in leading FG's Porex, where he has served as President since June 2019. Prior to joining the Company, Rob was Group Vice President for Precision Castparts Corporation, an industrial goods and metal fabrication company, from April 2016 to October 2017. He previously held positions of increasing, global responsibility in engineering and operations at Alcoa Corporation (NYSE: AA), an industrial producer of aluminum, from September 2013 to April 2016 where he joined after serving as an engagement manager and associate at the global management consultancy, McKinsey & Company, from July 2011 to September 2013.
Rob began his career in the United States Army where he served on active duty from June 2004 to August 2009 and in the Massachusetts National Guard from August 2009 to August 2011. Rob received an M.B.A. with Distinction from Harvard Business School, an M.H.R. in Human Relations and Leadership from the University of Oklahoma, and a B.S. in Systems Engineering from the United States Military Academy at West Point.
---
Stefan Sproll, Ph.D
Vice President and General Manager – Life Science, Oxyphen
Stefan Sproll serves as COO of Oxphen. Having joined the company in 2010, Stefan has served as head of membrane production and develop as well as head of development during his tenure. He holds a Ph.D. in Chemistry from Ludwig-Maximlians-University Munich where is primary focus was the field of nitrogen-rich, energetic polymers. Stefan also holds a Bachelor of Science in Chemistry & Biochemistry as well as a Master of Science in Chemistry from Ludwig-Maximilians-University Munich.
---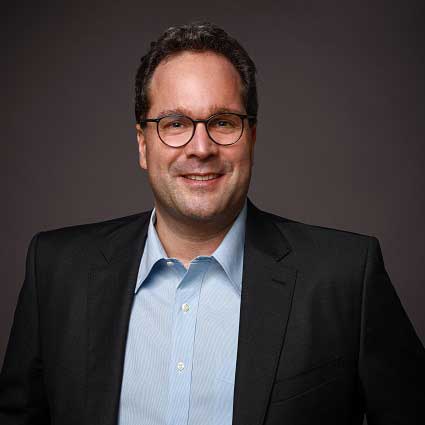 Andreas Schneekloth
Vice President / General Manager – Automotive and Industrial, Oxyphen
Andreas Schneekloth joined Oxyphen in July 2021 as Vice President / General Manager – Automotive & Industrial, based in Lottstetten/Germany. During his career, Mr. Schneekloth has held various sales and business development positions with Essentra and Porex Technologies in the U.S. and Europe, focusing specifically on the healthcare, electronics, and consumer product markets. He holds a degree in Business Administration from the European Business School.
---
Daniel Wolf
Head of Finance, Oxyphen
Daniel Wolf joined Oxyphen in October 2017. Prior to Oxyphen, Mr. Wolf worked for many years in the areas of Controlling, Finance and Supply Chain Management with Autovista, Europe's leading automotive pricing experts, and Mettler Toledo, a global manufacturer of scales and precision measuring instruments. Mr. Wolf holds a Business Administration degree from the University of Applied Sciences in Chur, Switzerland. He lives with his family near the lake of Zurich in Switzerland.
Contact Us
Interested in speaking with one of our track-etched membrane experts?